Hello,

We are the Twisted Beauties Club. The group's purpose is to showcase traditional art portraits of girls depicted in a different way : moody, freaky, indie beauties are our subject of predilection.

The portraits have to be done using traditional media (paint, charcoal, graphite, pastel...) and be creative and twisted - feminine beauty out of the box is what we crave!

If you create this type of art or simply like to see it, don't hesitate to join. We accept and feature all artworks provided that they are on-topic.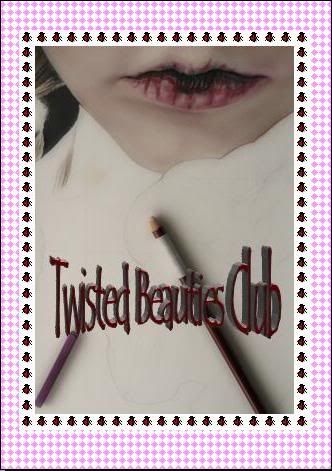 Unconventional beauties - traditional media